Donation Records Searched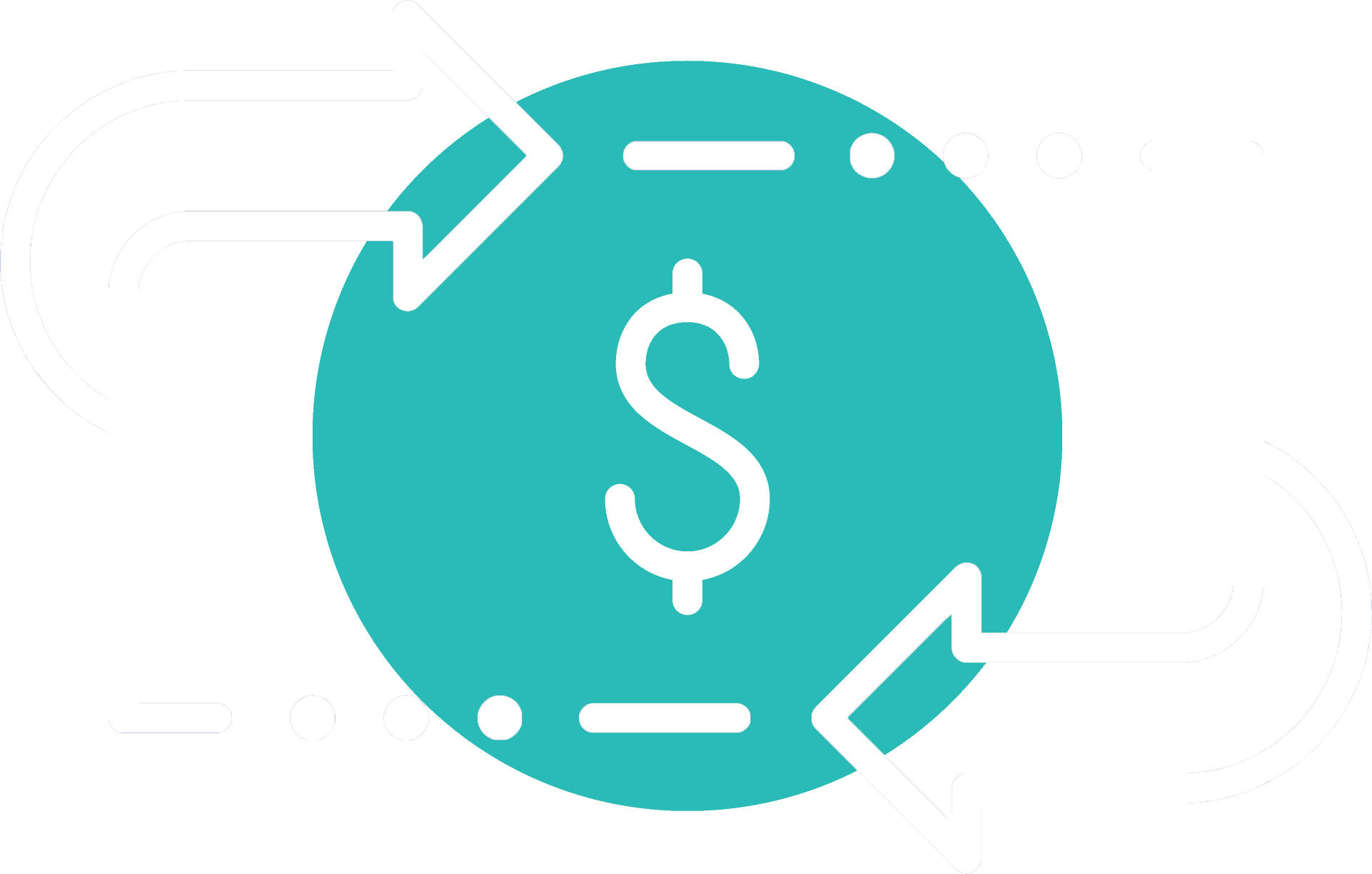 102,889,339
What candidates do with their pocketbooks tells us a lot about what's important to them.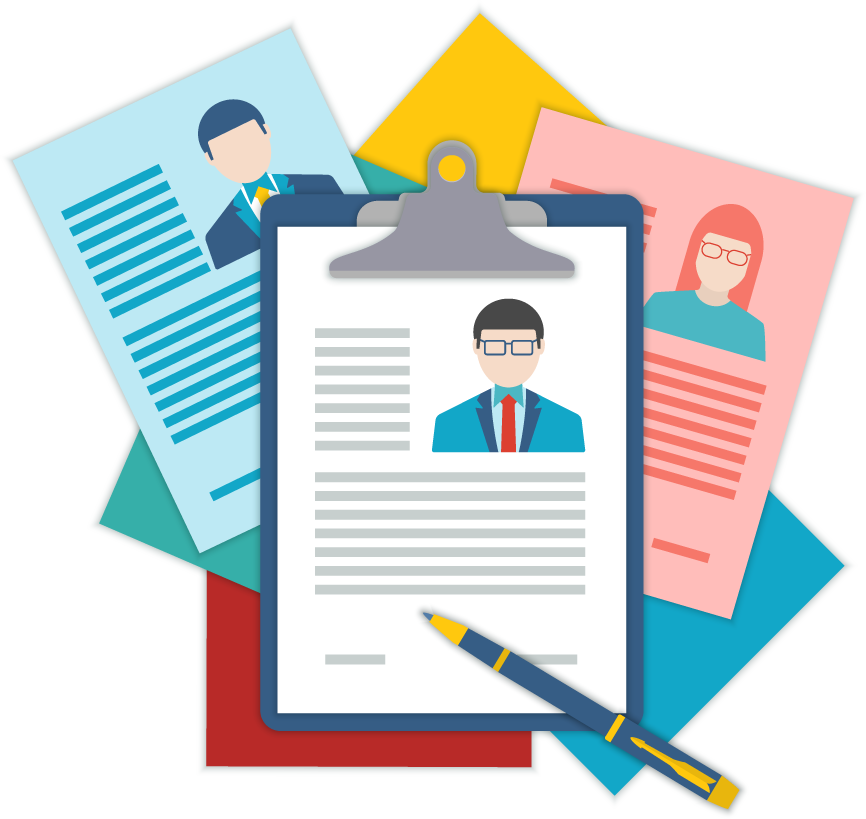 Number of Candidates Researched
54,445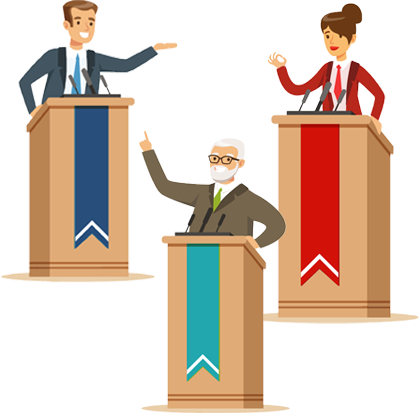 Number of Races Covered
27,507
Number of Endorsement Sources
7,077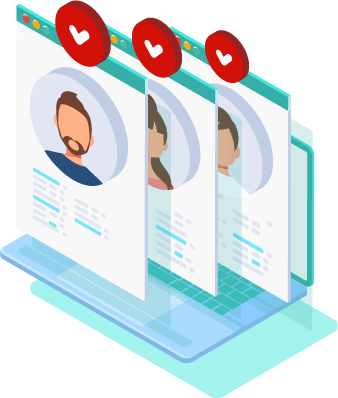 Number of Partnering Organizations
66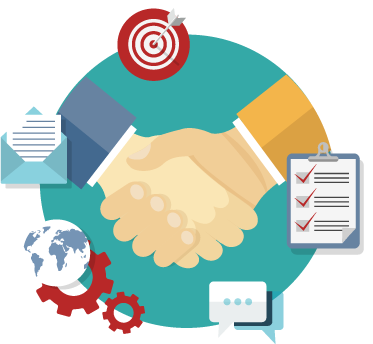 Number of Legislative Scorecards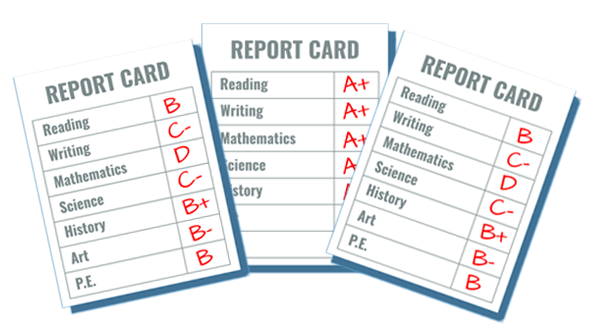 858
Scorecards tell us how elected officials voted on key issues. We use the information from both conservative and liberal organizations.